After watching American Idol today, I just felt like singing and dancing my favorite songs :)
I love music, what can I say? This is how I reflect my mood. Today I feel relax and techno relaxes me. weird huh? I hope you have listened to these songs before, and if is not I invite you to relax with me and enjoy the good music.
My favorite of all times, here you go...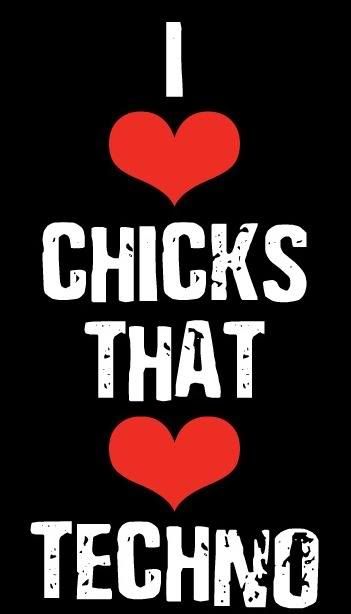 1.Children by 4 Clubbers,
2.World, Hold On by Bob Sinclair,
3. Titanium by David Guetta ft. Sia
4. Lights by Ellie Goulding
5. All I ever wanted by Basshunter
6. Believe by Cher
7. Everytime we touch by Cascada
8.Stereo Love by Edward Maya
9. Better off Alone by Alice DJ
10. I'll fly with you by L'amour Toujours
And I have much more and more and more......